 Sign Up For Our Newsletter
& Save 15% Off Your First Order
Sign Up For Our Newsletter
& Save 15% Off Your First Order
Discover Salon-Grade Hair Solutions at ForStyler
Discover the difference that ForStyler can make in your hair care routine. Join us on this journey of unlocking the true potential of your hair with our premium, salon-grade products. Whether you're a professional stylist or a hair enthusiast, ForStyler is here to help you achieve the gorgeous, healthy hair you've always desired.
Premium Formulas.
Innovative Hair Care.
Celebrity Stylist Approved.
Professional and Home Use.
Exceptional Performance Guaranteed.
NYC Inspired Solutions.
15% Discount on ultimate best sellers
15% Discount on best sellers Combo
My hair feels so amazing. It feels soft, it's shiny, has a lot of volume. I just love it!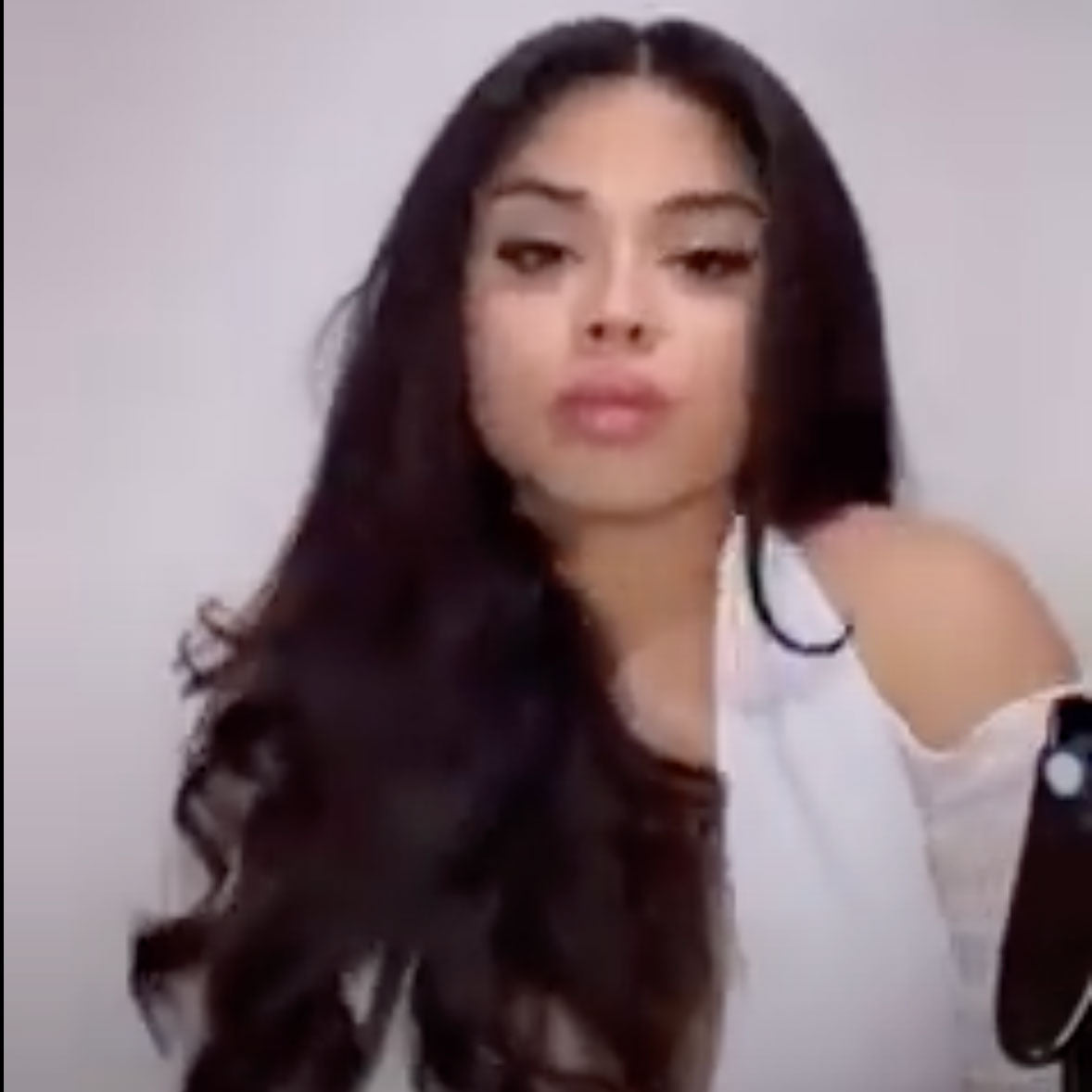 All-in-one Leave-In Customer
I do color my hair, and if I don't use this mask my hair is very dry at the ends and frizzy, so I'm really enjoying this!
Hydration Repair Mask Customer
This is my favorite purple shampoo, because of the smell, the lathering, the nourishing and the moisturizing... I can't say enough about it.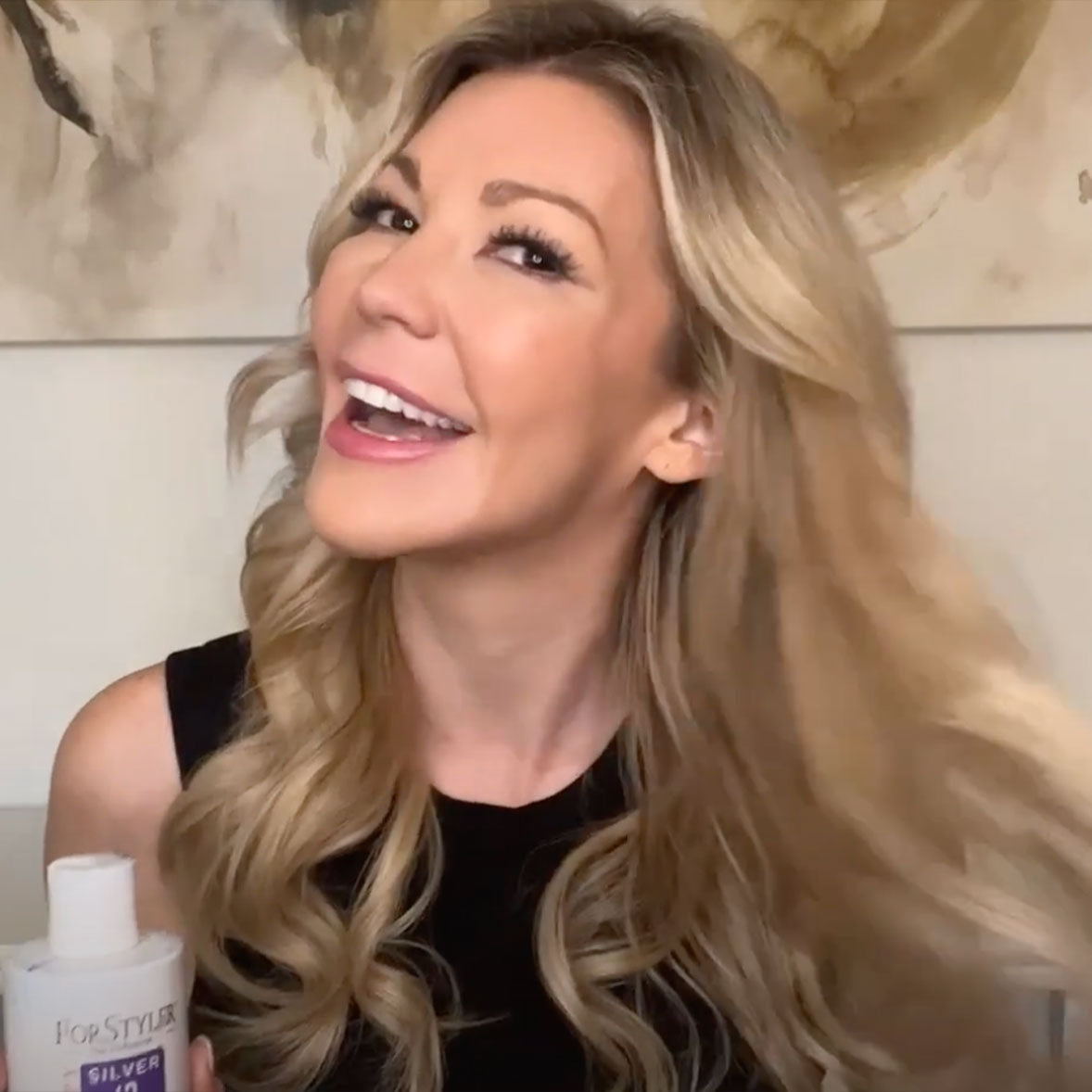 Kimberly, Silver Brightening Shampoo Customer
Our Store
1776 2nd Ave, New York, NY 10128
Business Hours

Monday: 10AM – 8PM
Tuesday: 10AM – 8PM
Wednesday: 10AM – 6PM
Thursday: 10AM – 9PM
Friday: 10AM – 8PM
Saturday: 10AM – 7PM
Sunday: 10AM – 6PM

Phone: 1.855.388.0388
info@forstyler.com