About

Our Story

ForStyler's mission and passion is to create a beautiful hair, everyone deserves to have gorgeous hair. We are a team of young creative professionals that are certified in cosmetology in the beauty industry. Our main goal is to make ordinary people feel extraordinary with innovative professional hair appliances that are available in the comfort of your home or on the go.
Who we are
Hair Creative Professionals
Throughout history in every culture hair has played an important role in expressing ones beauty and power. Hair represents how we are portrayed by others. Our hair is a symbol of who we are and it unveils our attractiveness and self- esteem which is directly related to our mood.
Innovation
We develop technically advanced hair appliances that are easy to use and affordable. We bring hair salon quality appliances to you, no matter what your hair type is that will give you fabulous results even on hair extensions and wigs.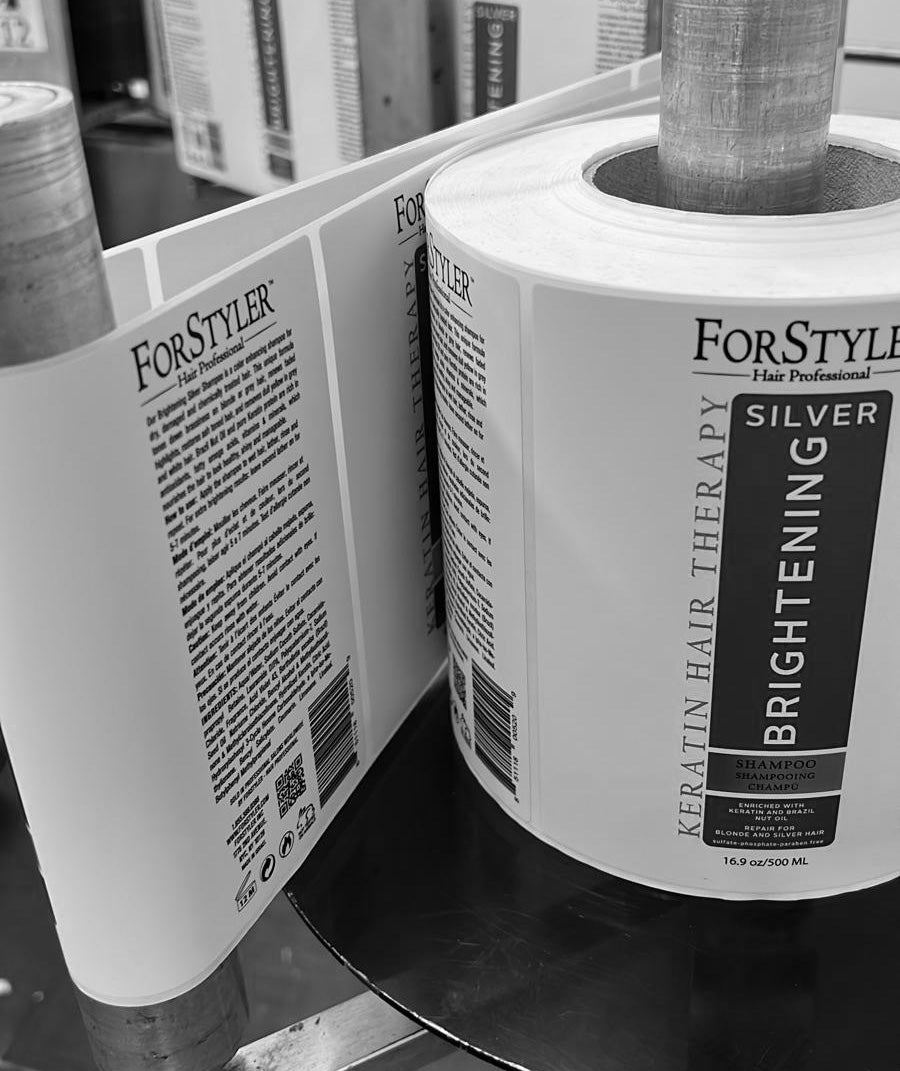 High Performance
Our hair appliances are top of the line in the beauty industry that will give you fast and fabulous results. Our products will save you the time and cost of the trip to a pricey hair salon.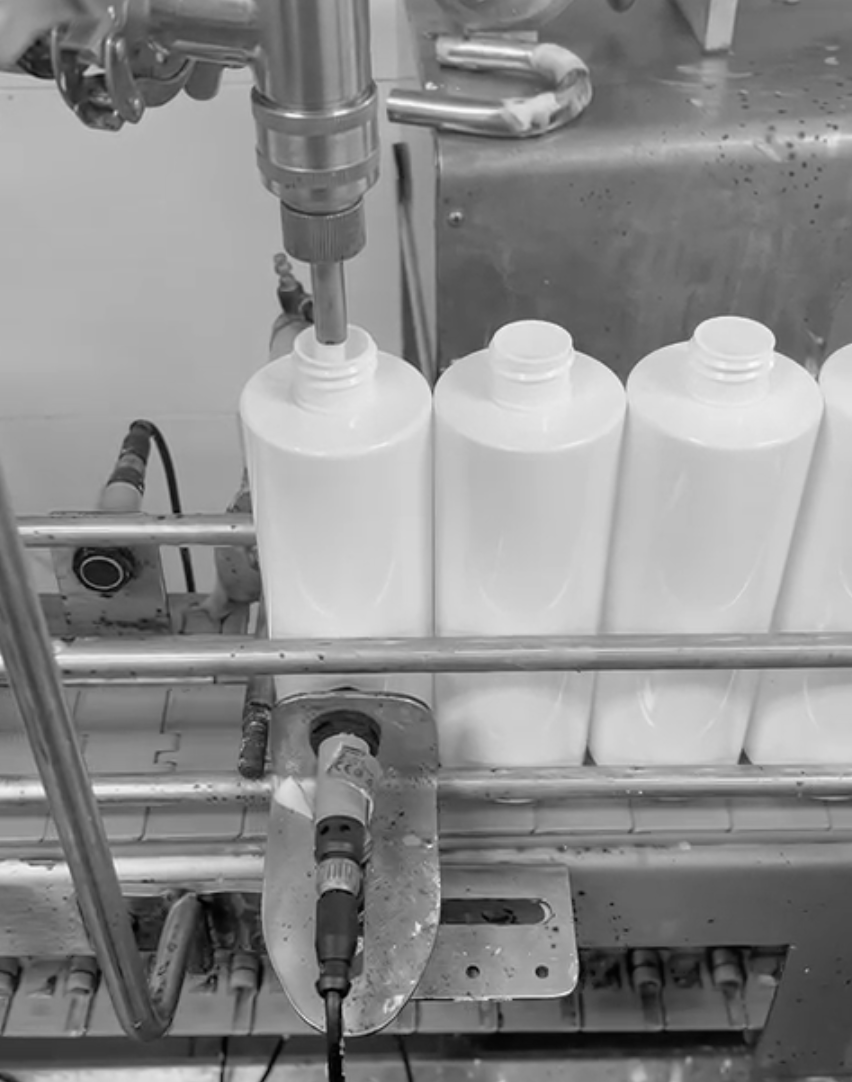 Quality control
We are very confident in our hair appliances, all of our hair appliances are strictly tested before they leave the factory in order to assure the best quality and value to our customers. We provide a limited lifetime warranty for registered appliances. (For more information please visit our warranty policy.)
Customer service
Customer service and support is our highest priority to ensure customer satisfaction one customer at a time. Our support team is available 24 hours per day, 7 days a week by calling our toll free number 1-855-388-0388 or by email: info@forstyler.com